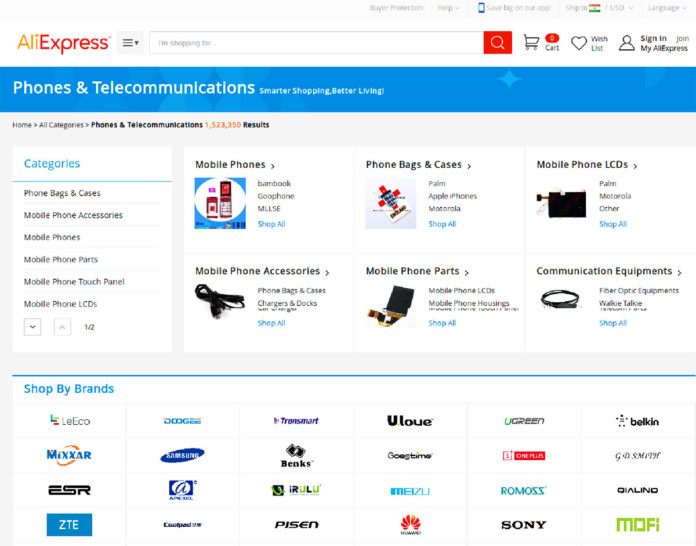 AliExpress is a big online retailer owned by the Alibaba Group to expand their business outside of Asia and it is just like Amazone and ebay, you can find and shop anything there. As we know that shopping online might be sometimes risky when buying from another country and especially from the Chinese company which hardly give any warranty. Here, we have mentioned some tips, if you are buying or using AliExpress for the first time.
Things to Stay Safe and to avoid fraud when buying from AliExpress
1. Shop from Established & Familiar Sellers
If you are going to buy or shop anything from another country, always try to buy from the well known and established sellers which are selling the things for a long time and have a good feedback and name. Buying things from established sellers might be beneficial because these sellers mostly care about their reputation and rating and are always happy to happy to help in case if there is any problem with your product. Before, buying or order anything be sure to read out the product reviews.
2. Be Careful when buying the brand name products
Many sellers sell brand name products at lower prices and are mostly fake. But when you purchase any brand name products from any good sellers, there are very less chances of fake products and risk and mainly all brand products are protected by their manufactures.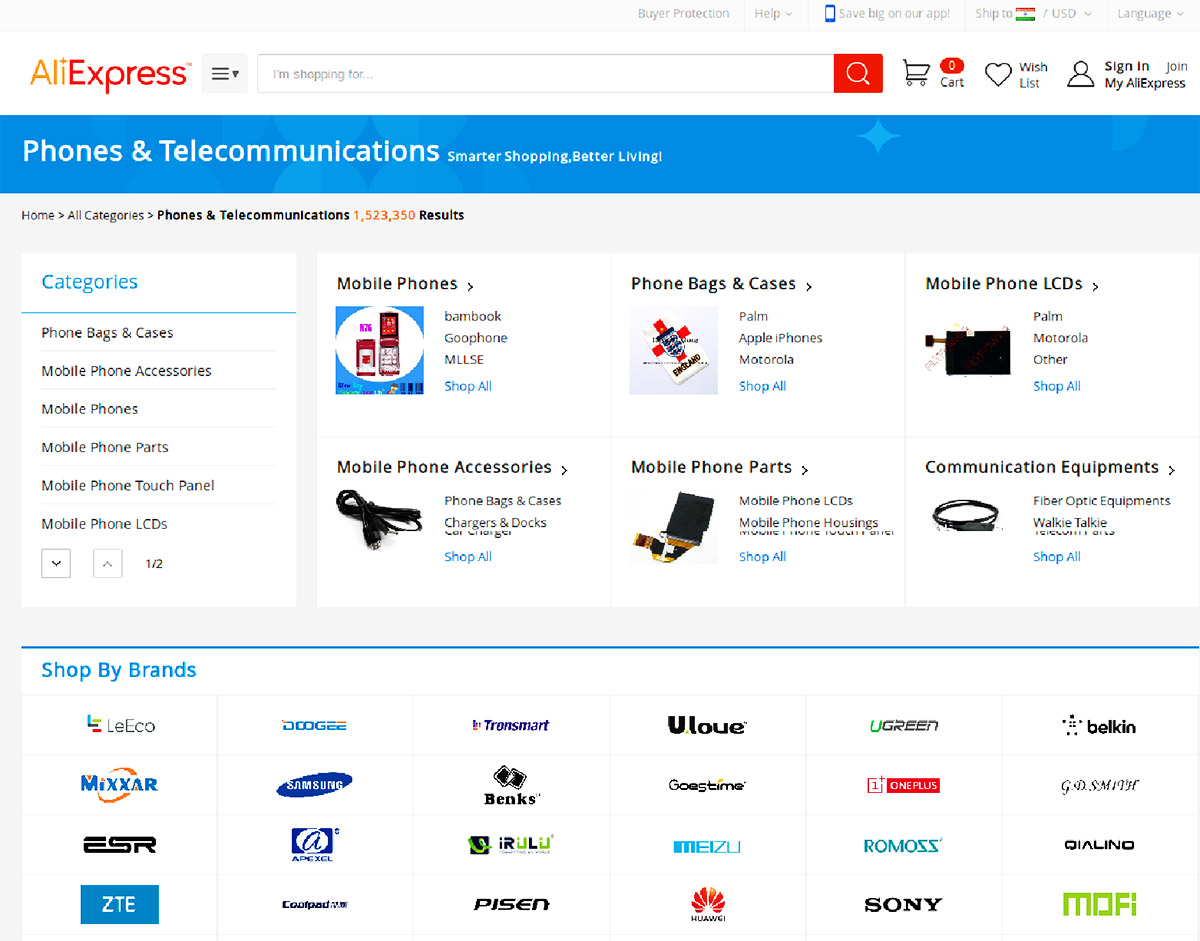 3. Carefully Read Complete Item Details, Reviews and Description
When buying from any seller, be sure to read out item details, description and reviews. As sometimes all the useful information is included in the item detail section. Always buy or place order for the products after checking all the item details not by looking at the products images and title. In the item description section you can find all the shipping, refund and warranty related questions and answers.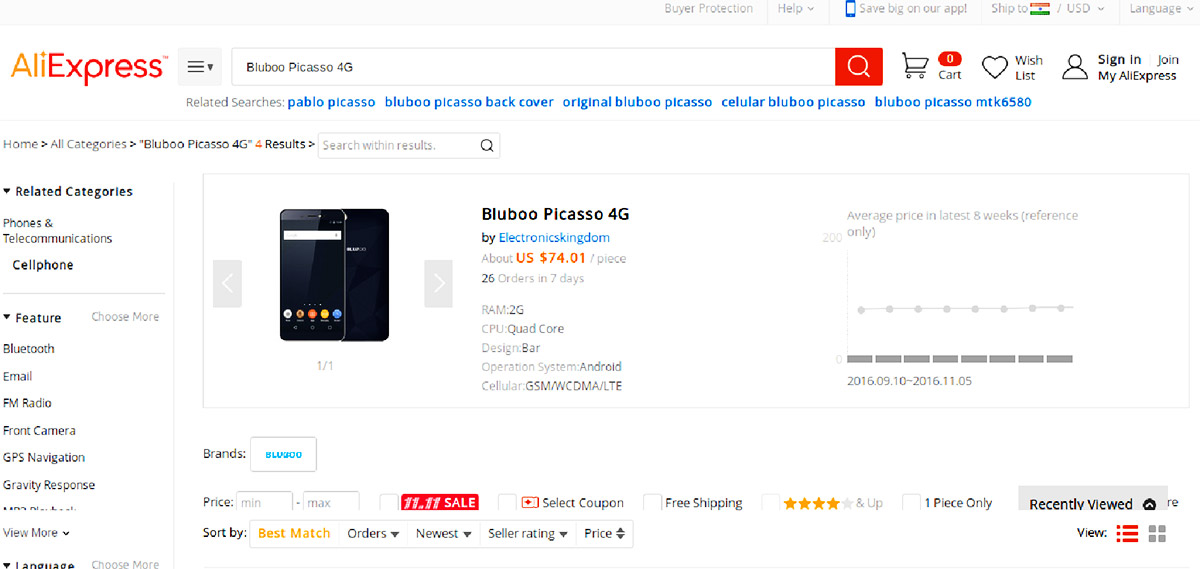 4. Guarantees
Before purchasing any brand name or expensive items (iPhones, Galaxies, Apple laptop, etc.) you should definitely need to check out the guarantee tag. Sometime, sellers offer their own set of guarantees. But after purchasing any item if you got any faulty item and have guarantee tag, you will get a full refund or new item in place of faulty one.
5. Make a Communication with the Seller before buying
As, AliExpress providing an online messaging system, do communicate with the seller using that before buy or placing any order. By doing this, you can clear all your doubts and know about the item detail, shipping, delivery and other question you may have in your mind about the product.
5. Think before purchasing items with low price
Sometimes, we don't think much when see any expensive item sellers selling at very low price, but it would be better to avoid the one. Because most such items are fake and mostly look alike the genuine product.
6. Avoid Free Shipping for Brand Name & Expensive Items
It is good to avoid free shipping option on expensive items. As, free shipping is mostly sent by the National Post and takes much time to arrive. Sometimes, it increases risk of items being delivered as damaged or broken or on wrong address and not on time. The free shipping option is only good for the items you are purchasing at low price.
7. Try To Use Products before confirming receipt
Don't get much excited when receives the delivery of your product, be sure to confirm the receipt of the item first. After confirming the receipt, use your product and if you find any problem with product contact your seller and ask him for the solution. If you didn't find his answering much helpful, you can use the online chat or messaging option to discuss your problem.