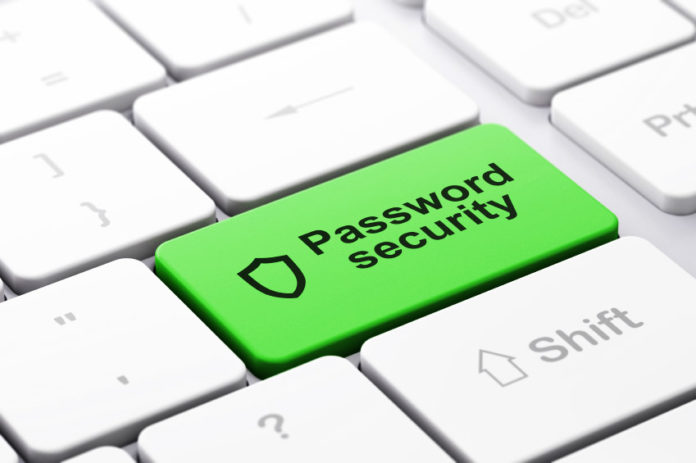 Extra steps to protect your account
Digital security is the main concern as Indian Government stepping head with cashless economy. A shift to cashless economy will have countless benefits. The major being the cost of cash, cost huge to RBI & Indian Government, so going cashless will save huge to these sectors. Moreover, it will be difficult for the tax evaders to hide their income. Enhancing digital security is not only a Government responsibility, but it is our responsibility as well. There are lots vulnerabilities that allow hackers to steal information. By following do and don't, one can secure your accounts from hackers.
Do
Keep your mobile password protected: In case you lost your phone, then password protected device would secure it from being misused.
Make Your Password Hard to Guess: Always use a password that is hard to guess. Use special characters, numbers and upper/lower case in password.
Change Password After some time: Change your passwords frequently.
Lower transaction Limits: Reduce or limit your daily transaction limit to lower your risk.
Use Secure apps: Never download less secure and unknown apps. Learn about phishing emails and scams.
Antivirus: Use antivirus and firewall to protect your device.
Stay Alert and Report suspicious activities: Check your bank account statement after some days. Alert your bank and related department if there is any suspicious activity.
Update outdated programs/apps: Always use updated software and apps. Make sure to update your apps to minimize risk factors.
Register your number for SMS transaction alerts: Most of the banks offer transaction alerts via a simple text message 24/7, make sure to register your mobile number for SMS alert on any online transaction activity.
Shop from secure E-commerce store: Always shop from a secure E-Commerce store which uses a third party payment service like PayPal for online transaction.
Don't
Don't share password: Never share your passwords with anyone.
Don't use unsecure device: When you use a virus affected device, it could steal your valuable information. Make sure to use the protected device while you make any transaction.
Avoid unauthorized programs: Don't install unauthorized programs/apps from unknown sources.
Don't Save Sensitive information: Don't save your sensitive information on device without strong encryption or folder lock.
The above mentioned steps can minimize the risk factors involved in digital or cashless economy.
Karan Rajput is the Founder and CEO of IRIS Web Technologies, a digital agency in India that offers digital marketing and digital product services for clients. You can connect with karan on Facebook and Twitter.