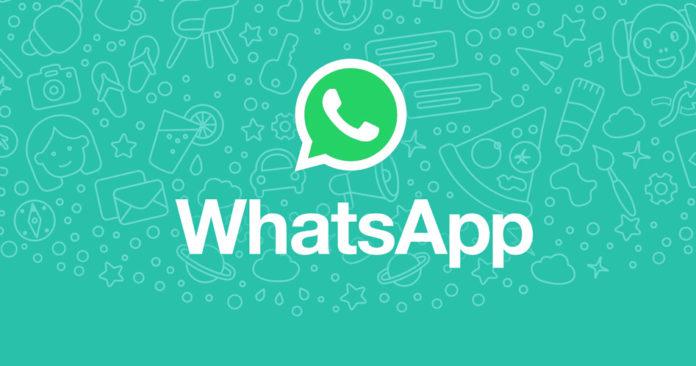 Whatsapp has become the most popular messenger app with amazing features like : text messages, voice messages, videos, images, smileys, document file sharing and whatsapp calling among the users. Earlier whatsapp can be used for smartphones only, but we can also use it on desktop/laptop as from 2015 whatsapp released the "whatsapp web" feature to use on a browser but it does not support internet explorer. So, in May 2016 whatsapp officially released the new feature called "desktop app messenger".
Requirements to use whatsapp desktop app messenger
Existing whatsapp account
Account must be updated with a latest version
Good internet speed for smart phone and computer.
Steps to use whatsapp on desktop/laptop
Go to the official website of whatsapp. After opening the site, look at the "Mac or Window" section on the right side of the page.
Then click the download link button on the desktop / laptop messenger and choose the link according to system configuration.
After downloading the link install it and open the whatsapp app, see QR code and scan with your phone. (download link>whatsapp app>QR code>scan)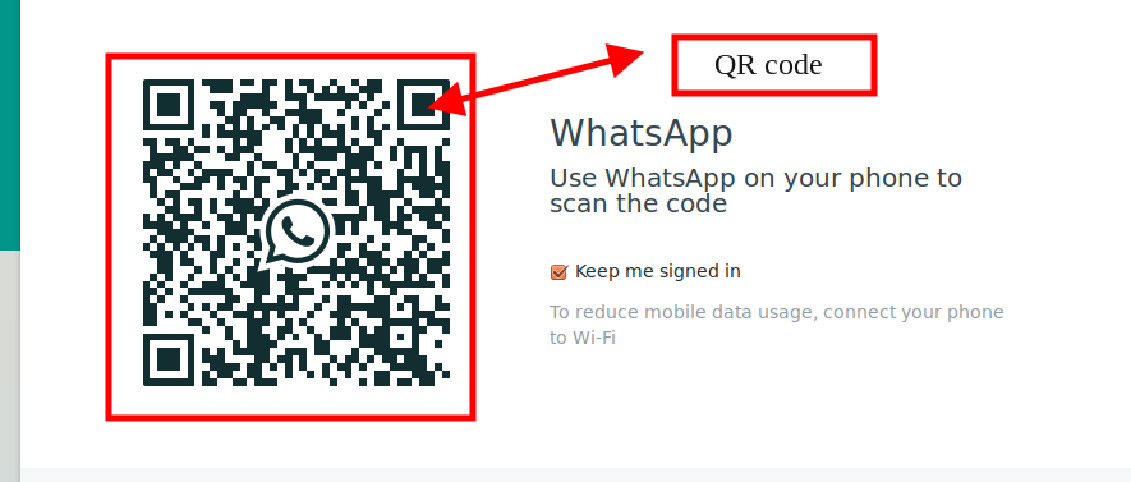 4. Now open the whatsapp app and click on the extreme top right menu button and select whatsapp web (Menu>Whatsapp web)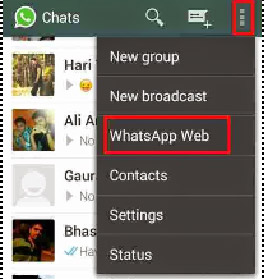 5. When you click the whatsapp web scanner will open and scan the QR code in the app. (Whatsapp web>Scan QR code)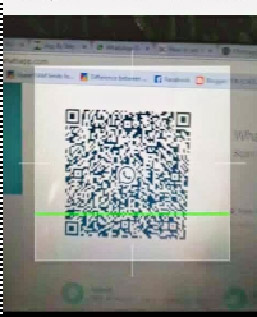 6. When you scan the code, whatsapp will be open on desktop app messenger.