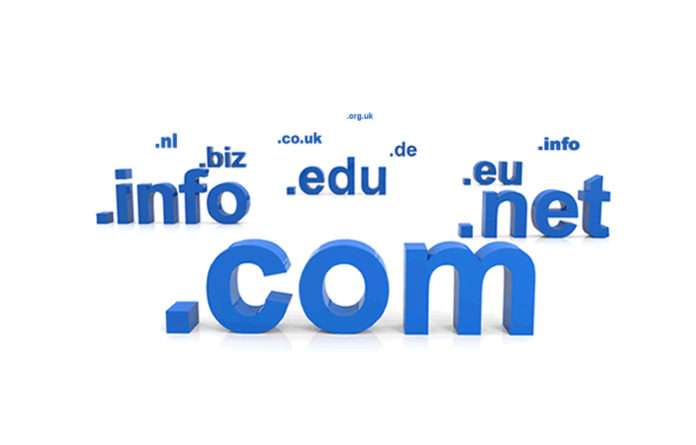 Most of the webmasters and SEOs use this term Domain Authority (DA) when it comes to the internet marketing. It basically means how your website is performing in Search engines in comparison to your competitors. There are many factors through which one can increase the DA of their website, but, we'll be covering the top ways.
Option 1:
At the starting point to increase DA, start searching for quality links and get rid of the bad links, if any.
To get rid of the bad links is simply request removal of these links from the website, but if you don't get any response, disavow them.
As there are many ways to gain quality links and better known by the SEO expert or Internet Marketers. But, if don't want to avail the SEO expert for the same, then create a site with high value information, i.e. content marketing which will let your site gain links by virtue of its awesomeness. The quality links can be of simple business profiles, infographics, third party articles, documents, multimedia and many more.
Option 2:
Ensure that your technical SEO is at its best, which is comprised of many on site factors like, robots.txt, sitemap, URL structure, website navigation, meta tags, keywords, ALT tag, heading tags, etc. Before you proceed to the other options, you should've your technical SEO well completed because, it is considered as the foundation of the SEO part.
Option 3:
Strong and meaningful internal linking is essential for the better DA as it benefits both the user and the search engine to index your website. Again the content plays an important role, i.e. if you will have more content, you'll have, the more options to link your content to.
Option 4:
Manage your social media properly as it derives most of the traffic to the website. So, regularly update your social media accounts.
Generally, what we've noticed is older the domain, higher the authority. But, you can improve your DA by following these options.