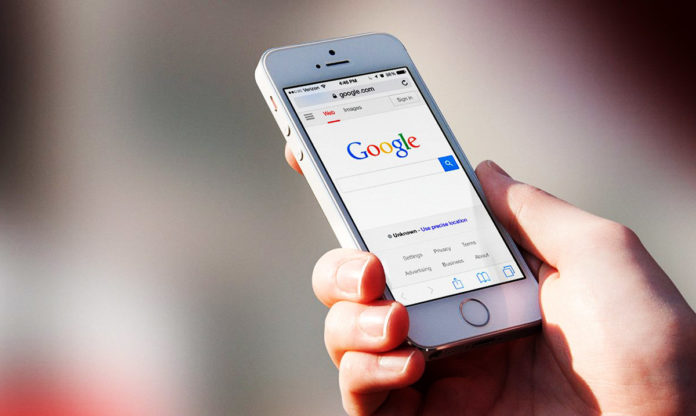 Google's continuing process to make search results more accurate and better user experience, Google has recently introduced new algorithm "Mobile-first Indexing". Is it going to impact search results in a big way? Does it impact Non mobile website? How it affects search results? These are the questions come first in mind. It is difficult to estimate the exact impact, but it's certainly going to change search experience.
As its algorithms work primarily for desktop version which is not a justice to the websites running well over handheld devices especially when most of the users are using mobiles for searching anything. We might have some changes anytime coming in, so, every webmaster should get ready for a change and give equal priority to the look and feel of the website in mobiles and desktops.
Google might experiment regarding mobile indexing first and if it works well for the user experience, it might ramp up the change entirely.  Here are the few things that we need to consider carefully,
If you're the one who owns a responsive website running equivalent across mobile and desktop, you don't have to worry.
However, if you have a site which is not compatible across mobile and other handheld devices, they need to make some changes to the website.
If you have different versions of the website running across the desktop and mobile, don't just verify your desktop website in Search Console, give equal priority to the verification of the mobile version as well.
In the meantime, if you have a website and upgrading it to mobile friendly then upgrade it to fully responsive (don't keep it limited to a broken or incomplete mobile version of the site). Instead of keeping the incomplete version, the desktop oriented website is a better option.
So it's the time when webmaster should consider migrating to mobile indexing first, because we might have these changes reflecting soon, once the Google has upgraded its system and algorithms.