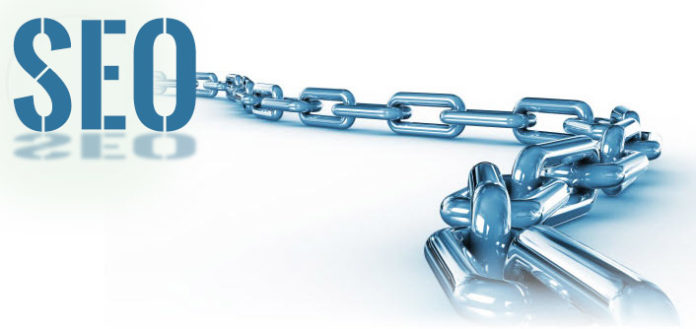 SEO techniques have changed a lot from the past few years, but one of few thing that has remained the constant is backlinks. People before 2011 were using the free service of Yahoo site explorer to analyze the backlinks of the website. But, when Yahoo stopped this service in 2011, demand for the other backlinks checker tools like Backlink watch and ahrefs amongst the SEO and website owners has been increased. Except these free tools there are hundreds of paid backlink checker tools are also available across the web.
These can be categorized to the dofollow and nofollow backlinks, and out of these two most of the people mainly focus on the dofollow backlinks.
Although there are many backlink checker tools, but the giant is only one, i.e. Google Search Console (Google webmasters tool). It is free to use, but the problem is that one can check the backlinks of their own website or the website they manage (because it needs login detail).
In some cases, if you need to check the backlinks of the competitors, lot of free backlink checker tools available. Let's take a look at some free backlink checker tools.
Top 10 Backlinks checker tools
Sr. No.

Name

URL

Features

1

SEMRUSH

Free to use
Custom plams also available
Complete analytics reports

2

AHrefs

Over 600,000 users
Analysis with competitors
Free trial period

3

Buzzsumo

Free & pro versions
Link export options

4

Backlinkwatch

5

Backlinktest

Free of cost
Fast & reliable
PDF exports & many more

6

cognitiveSEO

Free version – upto 25 backlinks per report
Paid Version – Unlimited backlinks

7

linkody

A few top backlinks per domain
5 unique domains per week

8

Majestic

Free & paid versions
Keyword checker
Link Profile fight

9

Monitorbacklinks

https://monitorbacklinks.com/seo-tools/free-backlink-checker

Best 300 Backlinks
Free one timeper week

10

Openlinkprofiler

Check as many websites as you want
Export up to 1,000 backlinks per website