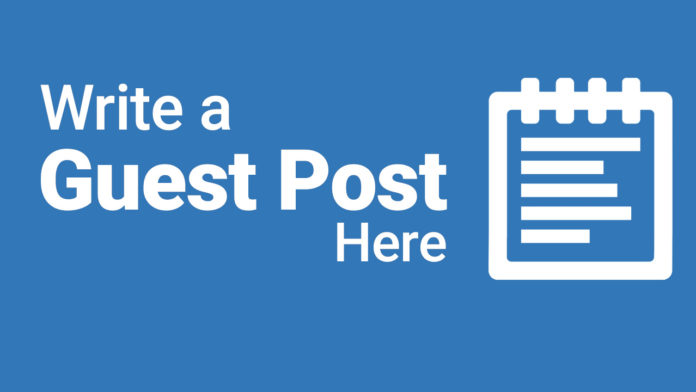 Guest posting is an effective way for content marketing and helps in sharing your expertise with the experts. Business owners should consider guest posting on a regular basis as it doesn't only contribute to the expertise. but improve the traffic to the website as well. Posting in the guest posting websites, one may not get the benefits quickly, but will help your website/blog gradually. Let's have a look at the benefits of the guest posting websites.
Build a reputation amongst the bloggers.
Helps in transforming your website to a brand.
Improve traffic to the website/blog.
Improve the do-follow link profile.
Before you start sharing your articles on the websites mentioned below, make sure you go through the guest posting policies/ T&C.
Here are the top 10 guest posting websites:
1. http://www.digilogi.org/guest-post/
2. http://www.homesecuritylist.com/write-for-us/
3. http://www.shoutmeloud.com/join-shoutmeloud
4. https://blog.kissmetrics.com/guest-blogging-for-kissmetrics/
5. https://www.searchenginejournal.com/write-for-sej/
6. http://www.searchenginepeople.com/blog/submit-guest-post-writer.html
7. http://denisewakeman.com/
8. https://moz.com/blog
9. http://basicblogtips.com/contact
10. http://www.bloggingtips.com/write-for-us/
While we greatly appreciate your interest in reading our guest, but make sure you go through the guidelines of these websites. For further marketing strategies, stay tuned to our website.