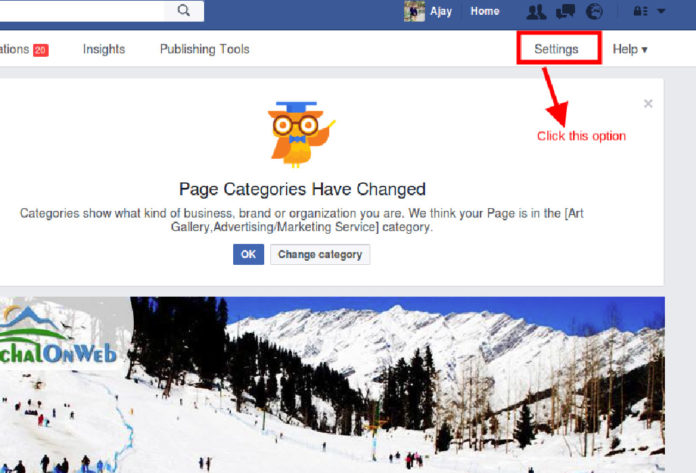 The companies, brands, organizations and many of the larger eCommerce stores has been using Facebook pages as a trend to promote themselves online and to manage these Facebook pages is taken for granted by these major businesses. When it comes to managing these business pages, admin can play an important role. So, today throughout this blog we'll be giving the steps which can help one to add/remove admin from the Facebook pages.
Before we start elaborating the adding/removing admin process, we'd like to mention that you must be the admin of a page before you start the process of adding/removal.
Adding Admin:
Step 1: You need to login into your Facebook account with your credentials like email/phone no and password.
Step 2: On the top right corner of your Facebook page, you'll see the list of the pages you are currently managing. For the page you want to add admin, you need to click on the page.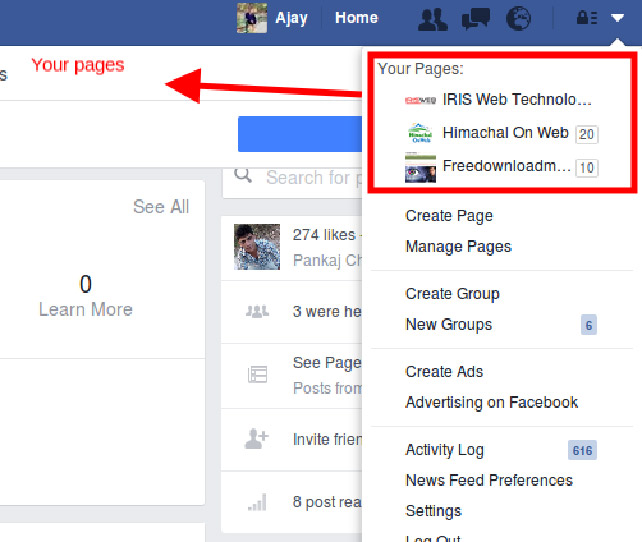 Step 3: Then on the right corner as shown in the image below, click on "setting".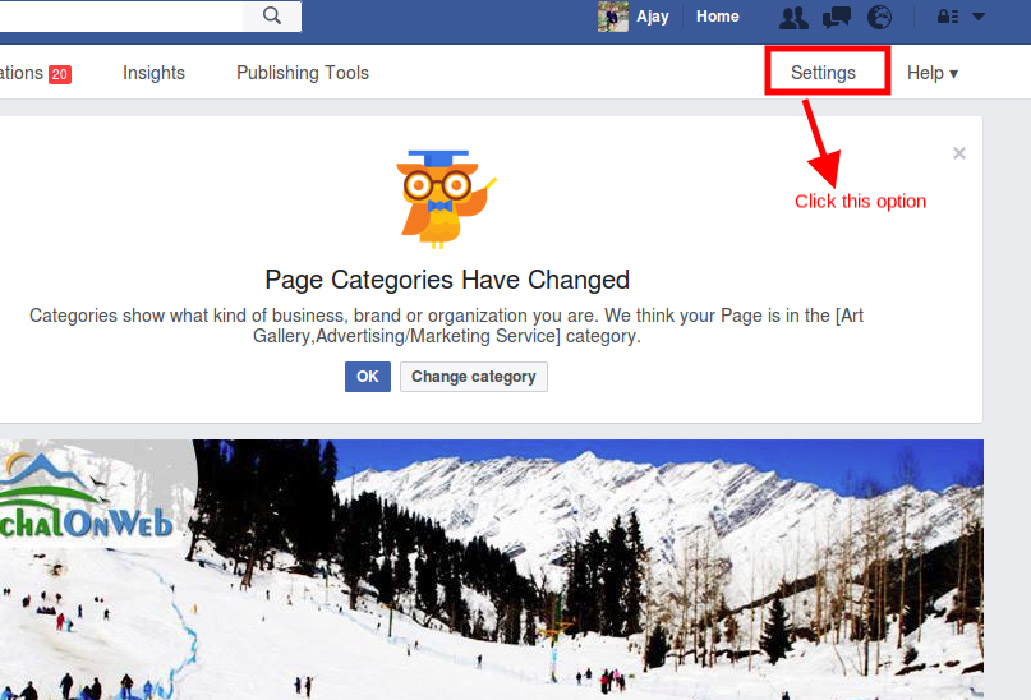 Step 4: You'll see the following list on your Facebook page. Out of which, you need to click on "Page Roles" as shown.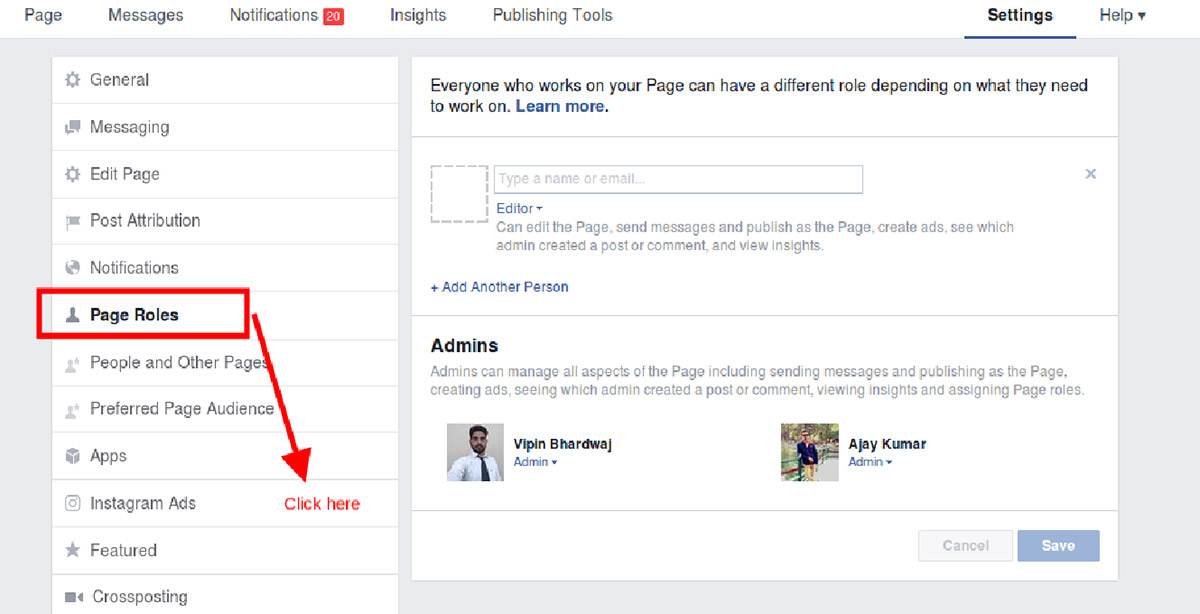 Step 5. Once you're done with this, you need to add the name/email of the friend whom you want to be the admin of your page.
Removing the page Admin:
You need to follow the same steps until step 4, and then from the list of available admin, you can remove the one you want to, as shown below.