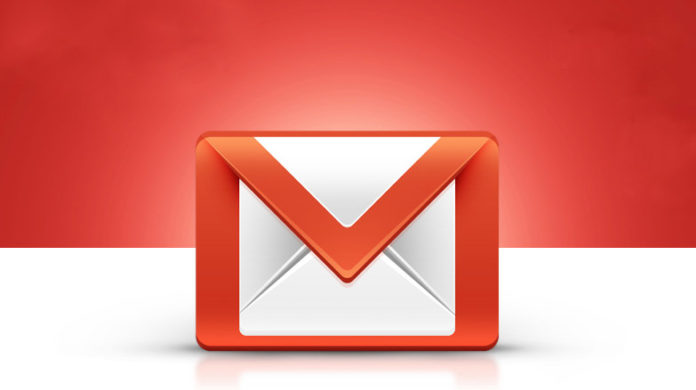 Do you own a website which has been penalized by spamy links like old directory, bad links, paid links and any other low quality links. If you are unable to manually delete these unnatural low quality or paid links, you can consider using the Google Disavow tool. First of all download your website latest links in search Console and create bad links file. For your convenience, here are some easy and simple steps to disavow the bad links.
Sign in to your Search Console with your login email ID and password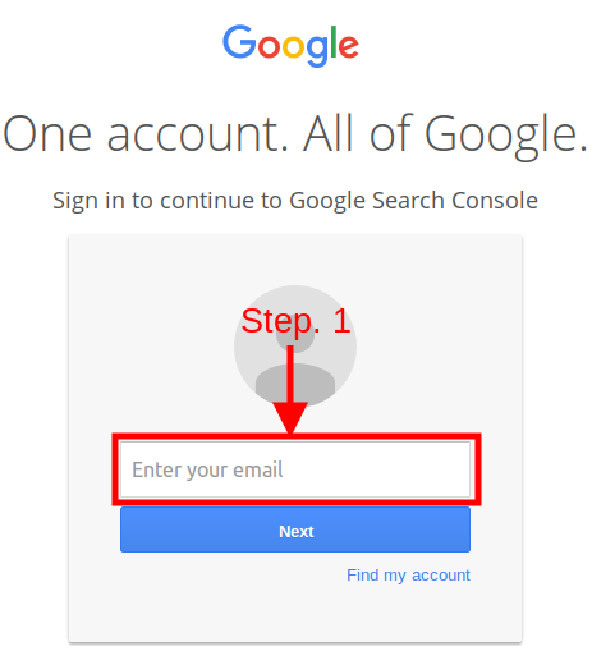 Download the link file of your website.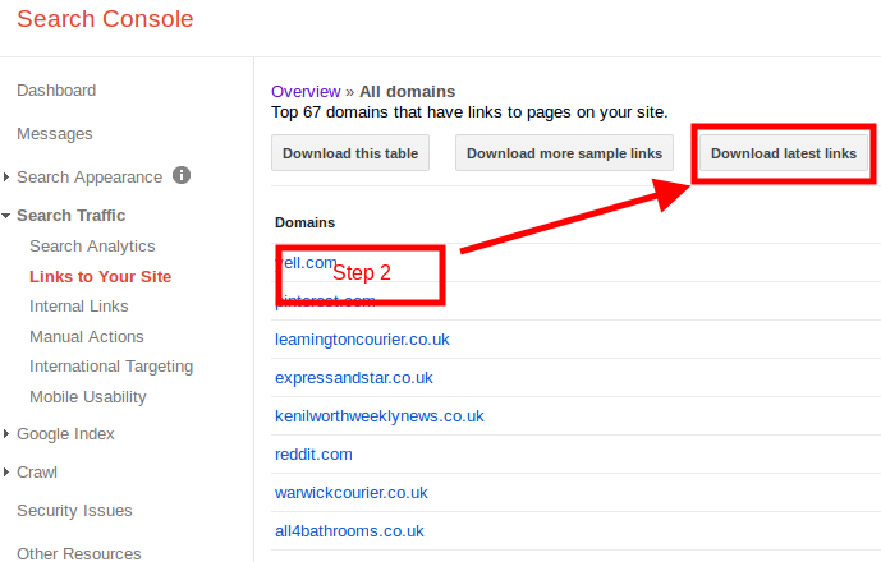 Create Text file and here's a format of a valid file.
# yoursite.com removed most links, but missed these
http://spam.example.com/stuff/comments.html
http://spam.example.com/stuff/paid-links.html
# Contacted owner of dir-seo.com on 8/3/2016 to
http://spam.example.com/stuff/dir.html
# ask for link removal but got no response
yoursite:spamseo.com
# Directory Links – Trying to Charge for Link Removals
Visit the disavow links tool page.
https://www.google.com/webmasters/tools/disavow-links-main
Select your website.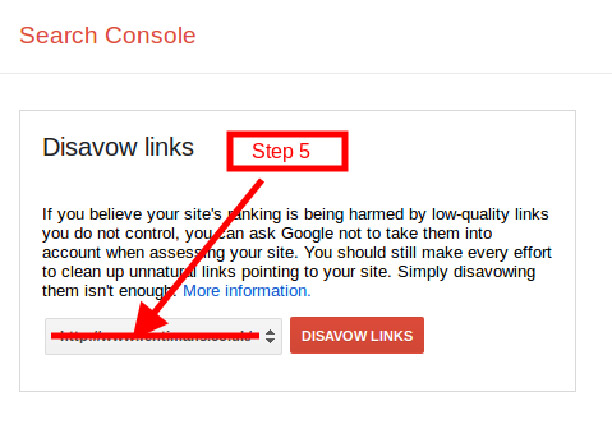 Click Disavow links.

Choose a file containing the list of links.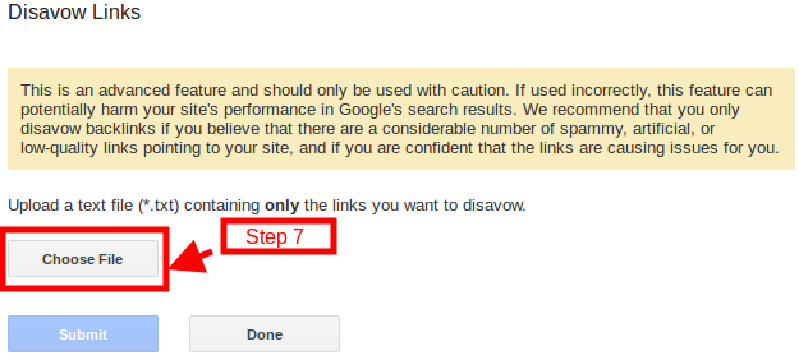 Upload it to disavow and wait for the confirmation message.