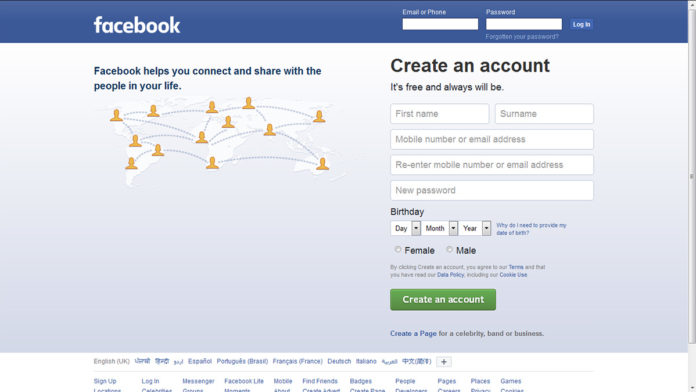 We all share some amazing experience using Facebook, but it can be annoying sometimes and one would love to go off the radar for a while. If you're the one who want to temporarily deactivate the Facebook account, we'd be giving you the way by which you can do it with ease. But before you proceed to deactivate, you must be aware of the fact that you'll be hiding all your information from your friends, including, your images, timeline, status updates and so on.
Benefits of the temporary deactivation are that once you have made up your mind that you want to return to Facebook, you can reactivate your account and the entire information will automatically restore.
How to deactivate account?
Step 1: Login to your Facebook account.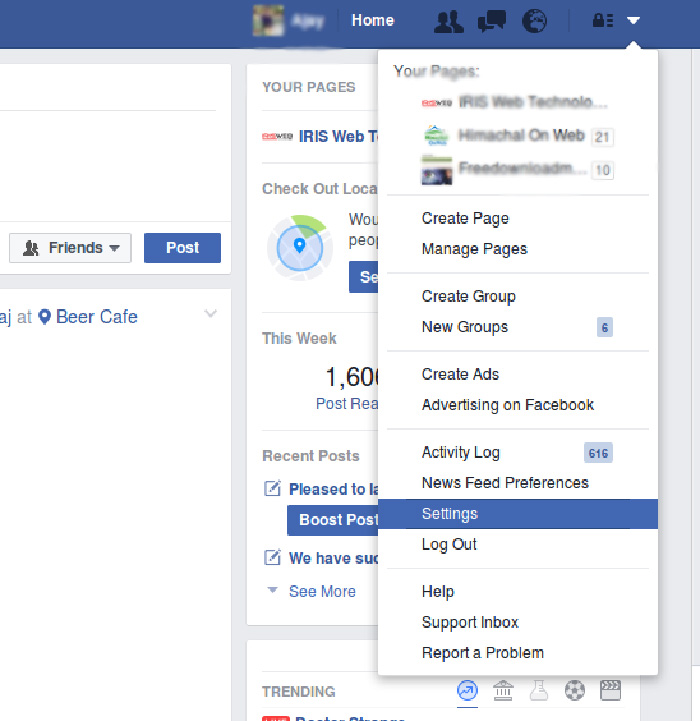 Step 2: From the top right corner of your page, click on "Setting" as shown below.
Step 3: Then from the extreme left click on "security" and then click on "Deactivate Your Account".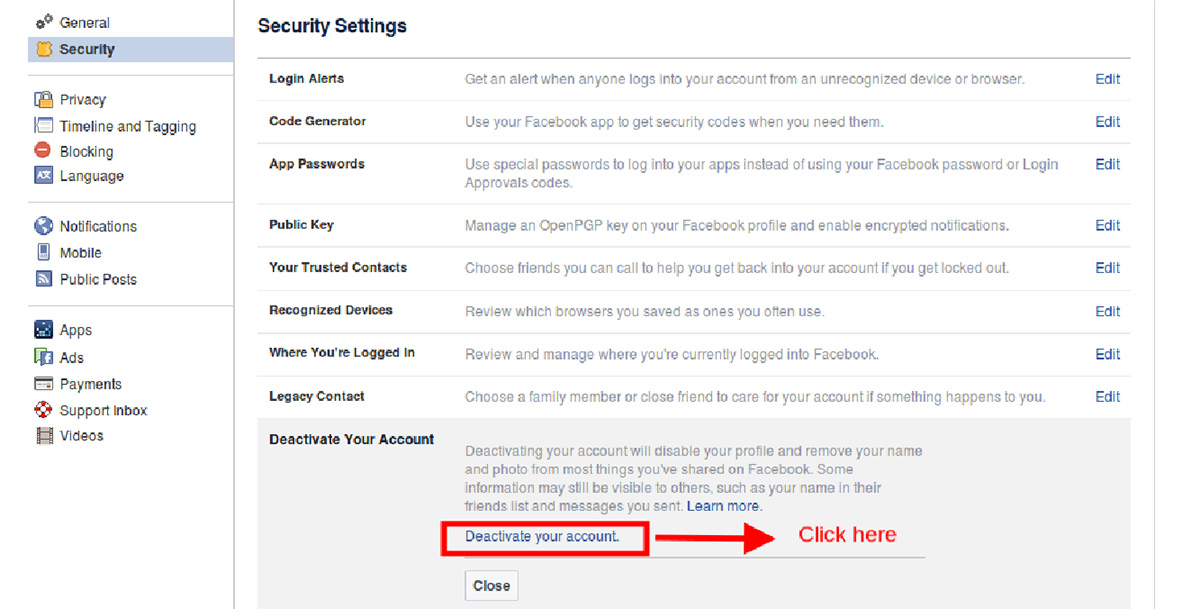 Step 4: From the given list, choose the appropriate reason for leaving and then click "Deactivate".Your account will be disabled and no information will be available to anyone on the Facebook.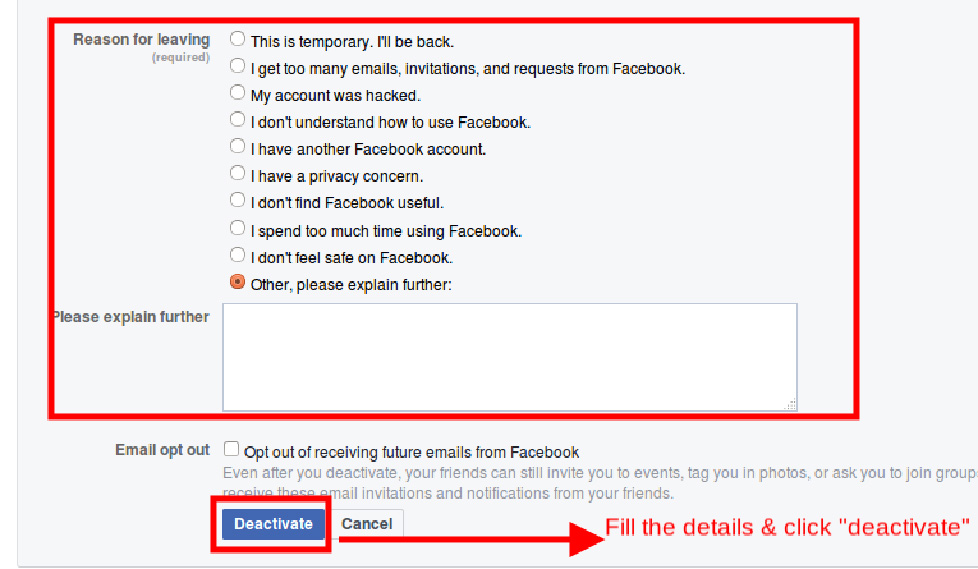 How to reactivate?
Reactivating the Facebook account is easier than deactivation i.e. you need to open the Facebook login page https://www.facebook.com/, fill in your details and you will have your account reactivated.