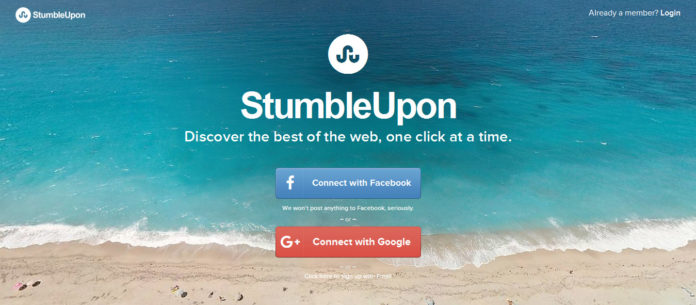 StumbleUpon is one of the best Social Bookmarking sites as compared to other SBM platforms which has helped many of the website to earn traffic. As the users like or stumble any page, it is put into the lineup and shown to the related users. So, if you're a website owner and are looking to earn the traffic, it can be a reliable source.
Useful content is the secret to success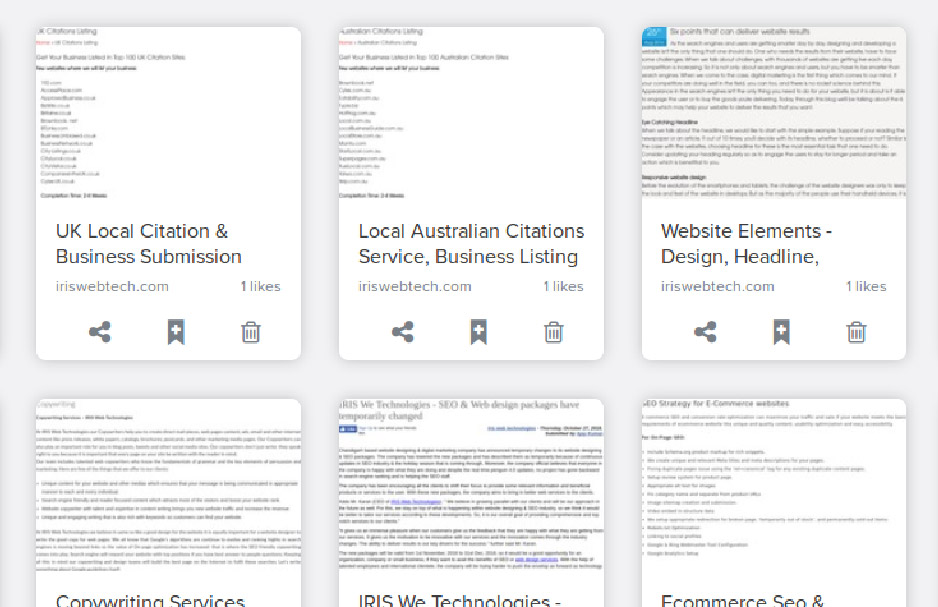 When you ask the internet marketers about the source of success, most of the experts will advise you about the useful and unique content and earning traffic through SumbleUpon is no different. Share the useful content to the users, so that they can like the shared pages. One can share anything from their website to the StumbleUpon, but sharing useless content isn't going to take you far enough. One can simply dislike the page and you'll have the negative impression to your audience. So, try to share the things which are useful to the users like videos, images, tutorials, infographics, etc.
Build a follower base
Building a follower base provide you an opportunity to do well in StumbleUpon. Building a follower base in the platform is no different than other social media like twitter, instagram, etc. You've to find the users to follow, follow them. Few users have the option of email notification turned on in StumbleUpon, so they'll get the email that you've followed them on StumbleUpon and there are chances that they'll follow you back. Moreover, you can share your shared StumbleUpon pages on other social bookmarking sites like reddit, pinterest, digg, etc.