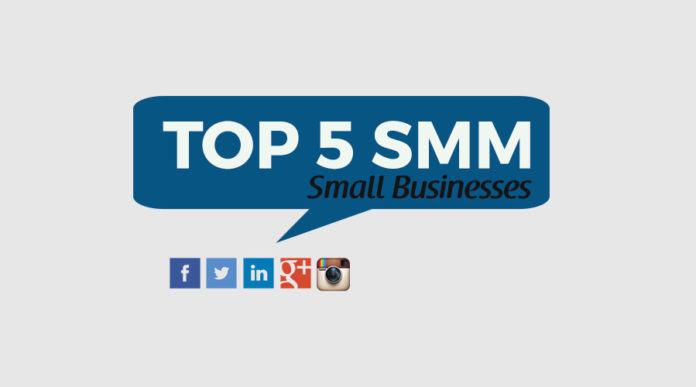 Demand for the social media is at its peak when it comes to internet marketing. The social media marketing helps in boosting brand visibility and also drive traffic to your website. Many new social media are emerging, but one needs the few best to drive the traffic to a website and build the reputation in the digital market.
Facebook
Founded on 4 February, 2004, Facebook becomes the best social network around the world and become the popular network for communication and connecting with people. It also consists of many updated features such as: video calling, image links, video links, managing ads and posts, etc. So, whether your business is small or large, creating a Facebook fan page for the website, you'll have the chances that more people will know about your business. Moreover, with the paid marketing option, you can share your news, posts or offers to the area specifically Facebook users.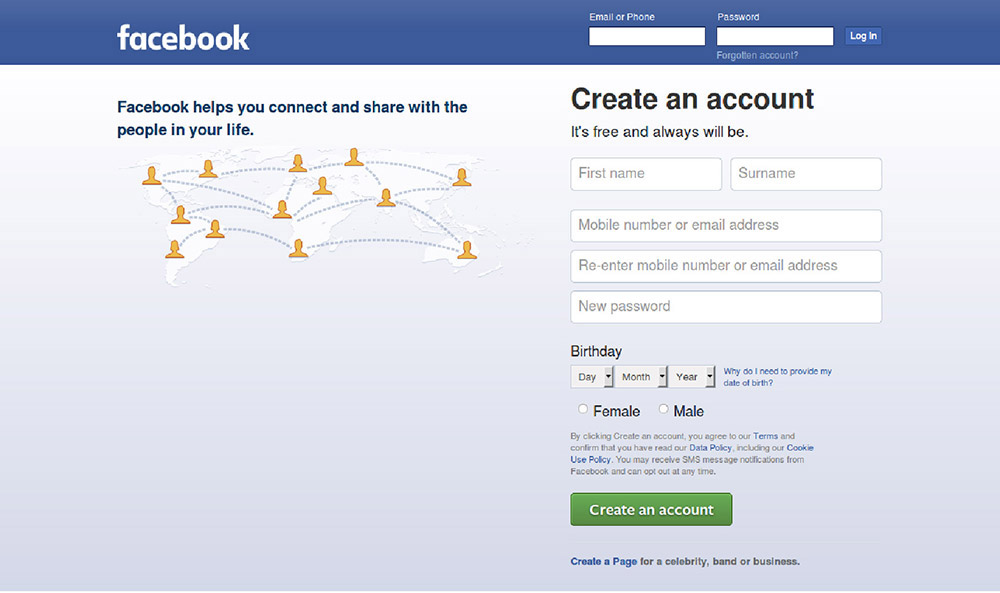 Twitter
Twitter was founded on 21 March, 2006 and become the 2nd best popular network amongest the people. This network mainly used for business purpose, such as releasing news, interaction with clients and many more.. .Twitter consists of more than 320 million active people monthly.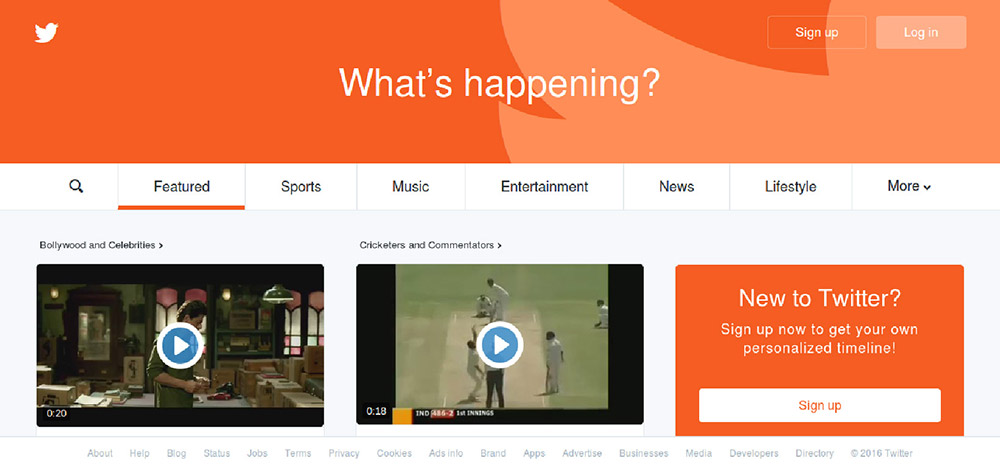 Linkedin
Launched on May 5, 2003, Linkedin is also a popular social media for professionals as it helps in connecting with professionals in companies and also display business related statistics and useful information. This network also registered with 24 languages and over 400 million users.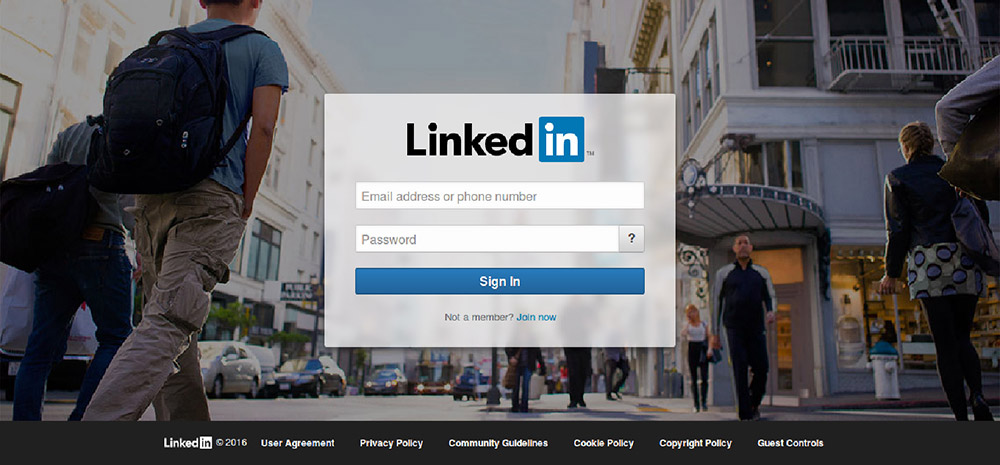 Google Plus
With many other networks, Google plus launched on 15 December, 2011 also made place by becoming popular and with active more than 400 million users. This network becomes popular mainly for SEO purpose and used by the users to boost their businesses.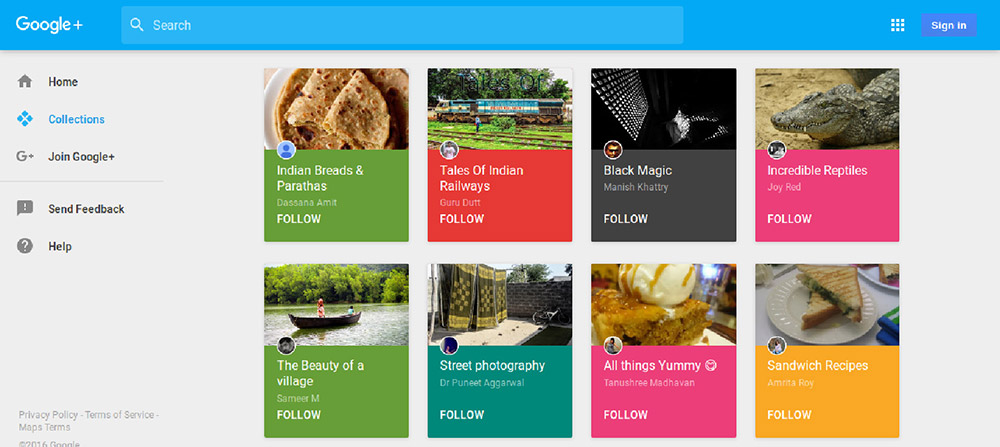 Instagram
This network is founded on October 6, 2010 and owned by Facebook is a mobile application which is registered with more than 400 million active people. Due to its unique features like audio, video, most people share information about food, travel and many more.. etc.